Another fortnight challenge starts today at
Digi Haven
Our Theme: BOOKMARKS
from our SPONSOR for this challenge...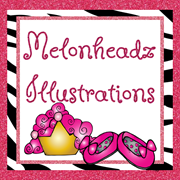 The
Blog
is found
HERE
and the Esty shop
HERE
I choose the month of October for my bookmark
I used the following Copic Markers to color my image
B60, B63, BV04, C-1, C-3, C-5, E00, E21, G14, Y06, Y08, YG00, YG23, YR02, YR07
Layered over lilac cardstock with a black ribbon between the layers
Easy Peasy!
And I now have a bookmark to mark my spot when the story gets too SCARY!
You will definitely need to head over to the blog and check out the other 11 months of bookmarks
I invite you to play along with us this month, make a bookmark and grab a good book too!
Thanks for coming by today - Enjoy your weekend
Catch the Frenzy! - Karen